Sometimes Quincy still makes me flutter inside. He is so big and rugged. Not at all like the men I knew in Boston, or like the Eclipse banker, Steven Pauley. Steven wears a suit, and always makes time for me when I stop in at the bank to see him.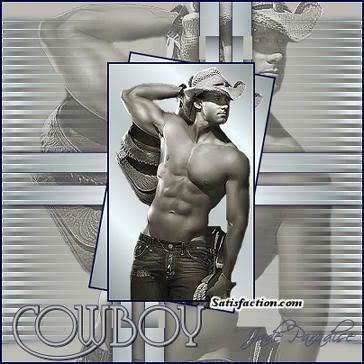 I wish my husband were as refined. I have re-christened him, Quincy . I told him the name Ambrose made him sound old and stuffy. He kissed me in front of the children and told me to buy something pretty for myself. Then he said I should take Alex and Brody with me when I next traveled off the Double-Q .
I should have stayed home. But, to do what. Mrs. Clark keeps the house clean and the meals fixed. Sometimes Alex helps me with the flower garden, but the plants are set and that's done.
I just get so lonely when Ambrose is gone all the time...so, we went to town. I bought the most adorable pink dress for Ambrosia. I'm having one made just like it, so we'll look like twins...